We Are A Results-Focused Email Marketing Agency Baltimore MD
Our email marketing agency has one thing in mind turning prospects into money for you or your company.
Our email marketing expert will sit down with you and identify the best way to move leads through your sales funnel and convert them into paying customers and clients.
Our email marketing agency Baltimore MD will design engaging email content specific to your needs.
We will research your customer's needs, create a buying persona to market to, and develop a customized strategy to drive results.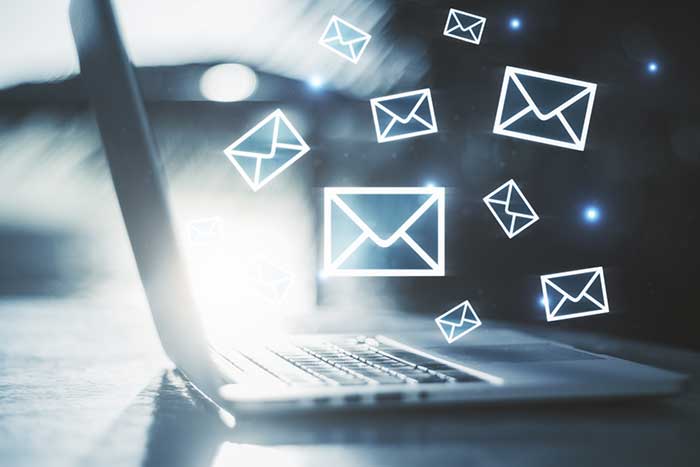 Why Invest In Email Marketing Firm Baltimore MD?
Why Choose Danner Digital As Your Email Marketing Services Baltimore?
Get More Bang For Your Buck
Hiring our email marketing agency Baltimore will save you a large chunk of change as opposed to hiring an in-house email marketing expert. Our years of experience and result driven campaigns will not only outperform marketing managers but save you money while getting you results.
We Are Not A Cookie Cutter Email Marketing Agency
One size does not fit all and we understand that. We take the time to learn about your business and needs. We will develop a custom campaign designed around your biggest needs. Maybe you are looking for more customers, maybe you are looking to re-engage old customers, or maybe you need to take your current client base and improve your conversion rates and frequency of sales. Whatever your needs are, we will listen and make sure you get the results you want.
We Are A Full-Service Email Marketing Agency Baltimore
We understand how important your small business email marketing needs are. Our Email Marketing Agency Baltimore was designed around a full-service approach to email marketing. We will improve your new customer acquisitions, conversion of these new customers, improve current customers relations, and increase the frequency and quality of new and recurring business. This full-service tiered approach will get you the results you need.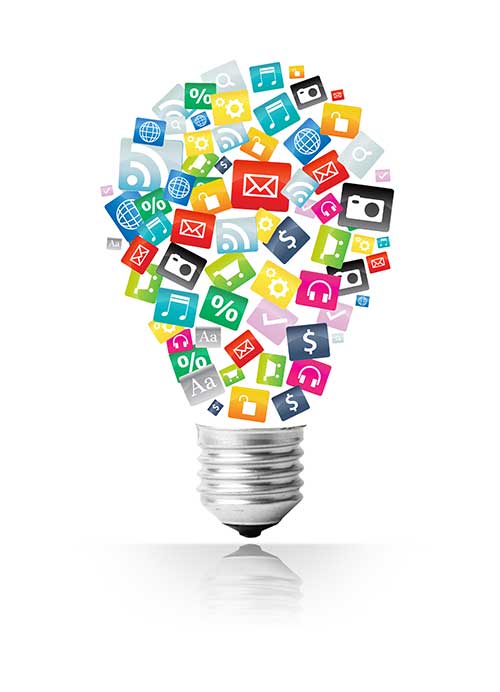 Contact Us Today!
We offer free estimates for all of our services so there's zero risk to you.