We Create Websites That Are Customized To Your Business Or Brand
You have two seconds when someone visits your website for them to decide if they are staying or moving on to the next. Having a well-designed site that delivers your message and resonates with customers is essential to keep visitors engaged on your website.
Our website design company Baltimore will ensure that your website is set up to maximize your traffic and keep paying customers on your site instead of leaving and going to your competitor's sites.
To answer the question simply, web design is everything about your website. A good web design company Baltimore MD will create a custom web design for your site that includes updating site structure, content layout, and improving the overall visual appeal of your website.
Our custom web designs will help you conceptualize, plan, and build out all of the electronic files on your website to maximize traffic and sales.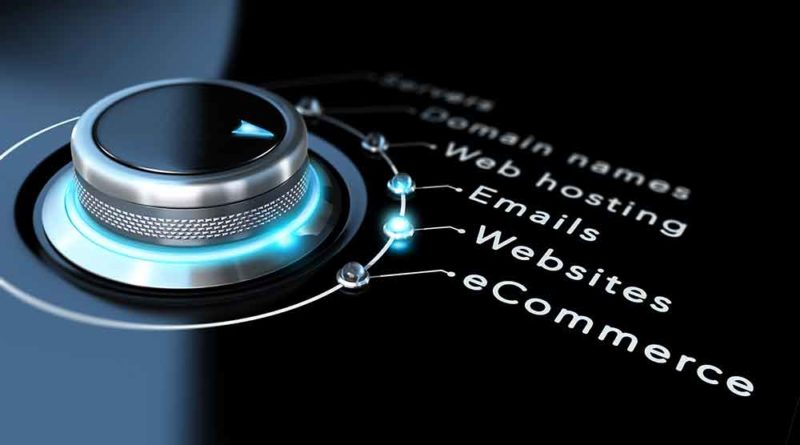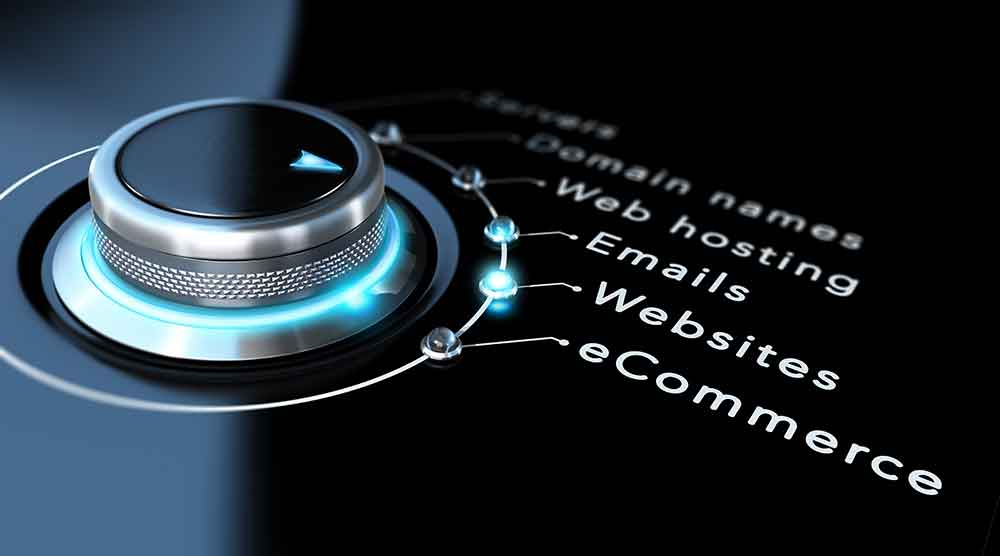 How Can A Custom Baltimore Web Design Help Your Business?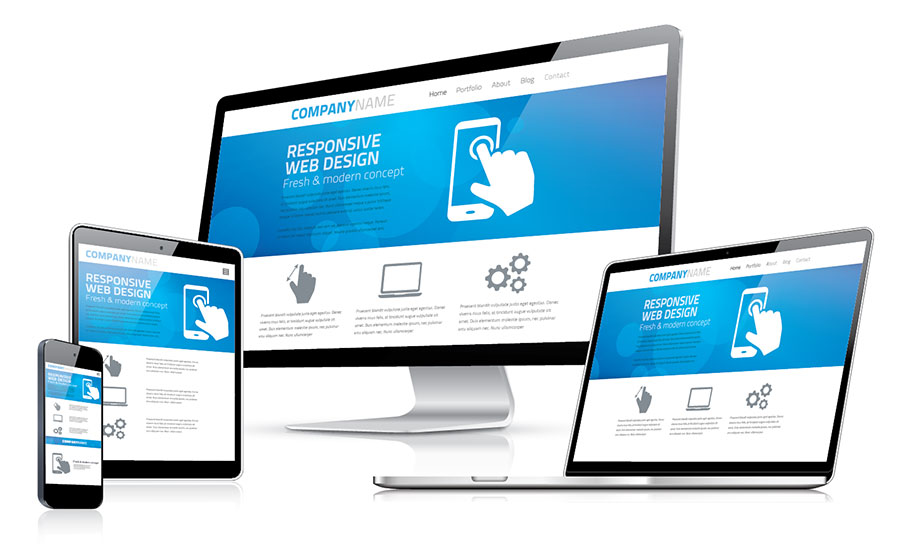 A well-planned custom Baltimore Web design will present your company's message immediately when visitors come to your website. We offer unique Baltimore web design packages that remove the clutter and allow potential customers to instantly see the value in your product and/or services.
Eliminating confusing graphics, unnecessary sections, and simplifying the navigation of your website will provide an overall better user experience and show off your expertise in a way that will convert your visitors into new clients, customers, and sales.
Baltimore Web design goes beyond just how a web page looks to your customers. A good Baltimore web design company will structure your website's files to tell search engines exactly what your pages are about and what you should be ranking for. Your site structure is a crucial way to improve and maintain your rankings in search engines. At Danner Digital we will use our custom web designs to tell search engines the exact intent of your business.
Schedule a free consultation or contact us to see if your site is set up properly!
Why Choose This Baltimore Maryland Web Design Company?
Our Baltimore Maryland web design packages will be based around your company's needs. We set up consultations with all of our clients in order to learn more about your business and see how we can improve your online presence. From there we work with you to devise a plan of action that everyone is comfortable with.
At Danner Digital we focus on your bottom line and ensure your website is converting traffic into sales, new customers, and new clients. We understand how painful it is to waste all your online marketing budget getting customers to your website for them to only leave within two seconds due to poor Baltimore Maryland website design and strategy.
Let us work with you to ensure your website is sending the right message immediately and converting your traffic into new clients, customers, and sales.
Our attention to details, adherence to deadlines, and results make us the best Baltimore Maryland web design company. Let us show you why were are #1 in Baltimore today.
Schedule a Free Consultation Today!
Contact Us Today!
We offer free estimates for all of our services so there's zero risk to you.