A Baltimore SEO Company
Online marketing and SEO services are one of the most effective ways in today's business world to bring in new leads, new clients, engage your customer base, and ultimately make more money.
At Danner Digital, we have years of experience in SEO and online marketing to help create or improve your online presence online.
Want to see how your current website is ranking?  Click the button below for a free SEO audit!
What Can Our Baltimore SEO Company Do For You?
Why Choose Danner Digital?
We have created an approach to SEO that uses multiple strategies that we have perfected over the years. We know the most important thing for your business is to see a return on your investment. That is why we focus our SEO strategies on bringing in the most qualified and ready to buy leads and customers for your company.
Most SEO companies are happy with only improving search results or increasing traffic to your website, not us. Our tiered approach will not only give you targeted traffic but we optimize your web design, content, and social medial marketing to covert your new traffic into sales and new clients.
Our focus on sales, client acquisition, and ROI will guarantee that you are happy with our services. We continue to be a company that has a proven track record to get your business more money.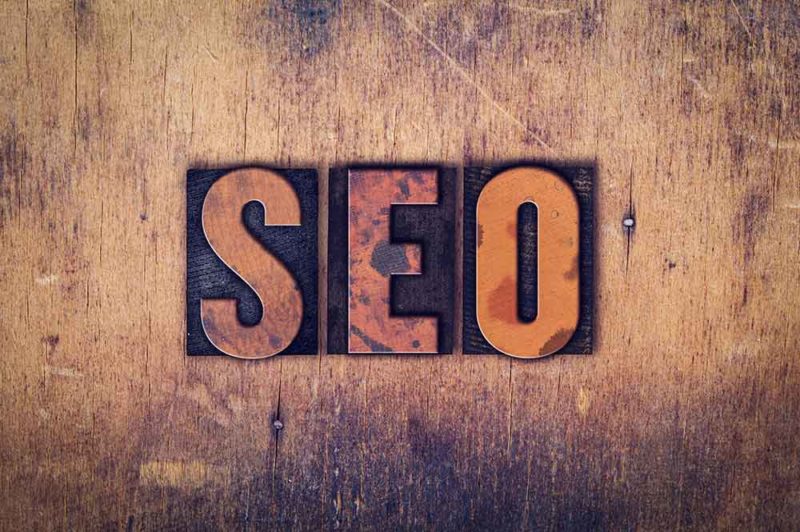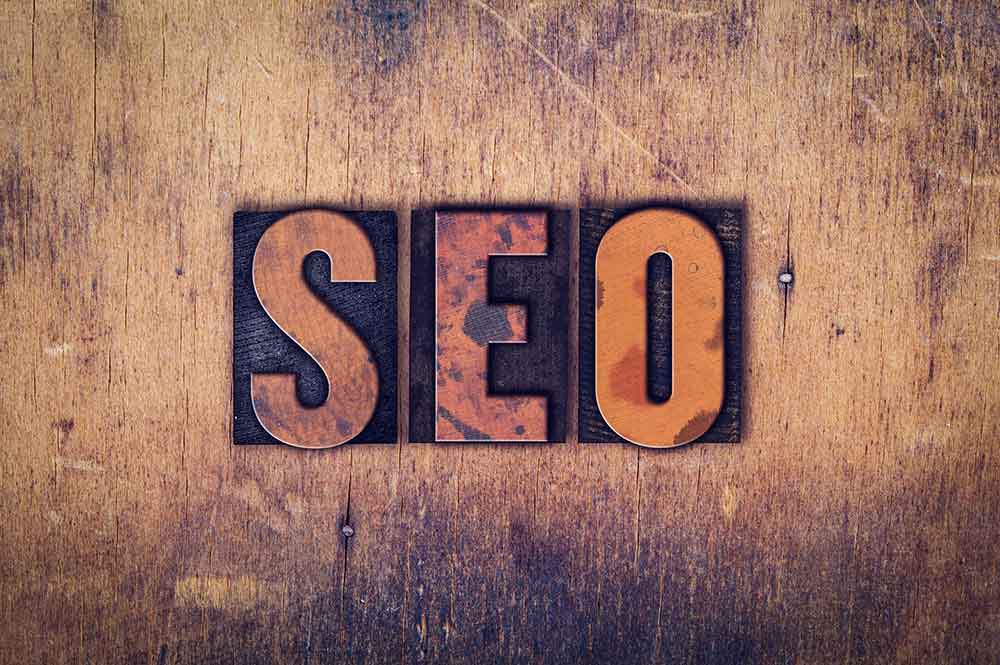 We Understand Local SEO And Maryland SEO The Best!
Did you know that right now local SEO or mobile SEO has the most significant influence on local, small, and medium-sized businesses?
Google has estimated that 58% of all search results include local search results. When you do a search for coffee shops on your phone, tablet, or computer you are given a list of coffee shops near you as long as you have the location services turned on. That list is called the snack pack. Google says almost 33% of clicks to businesses are now coming from the snack pack feature.
What does that mean for your business?
If you are not optimizing for local searches or using local SEO you are losing potential clients, walk-ins, and ultimately more business.
We are based out of Baltimore and are the premier Baltimore SEO company. Only a local company can fully understand the area as we do, and we have experience incorporating our knowledge into a local SEO strategy that will work for all of Maryland and Baltimore companies.
Our networking around the Baltimore area gives us a foot up on the competition when it comes to local SEO and Baltimore rankings. Our established network allows us to provide results fast. Let us take your business in Baltimore and rank it #1 for you!
But We Don't Stop There!
Get Organic Search Results From The Premier Maryland SEO Company
Local search is great, but when you combine organic search results, it's even better.
There are many Maryland SEO Companies or SEO companies in general that are quick to promise favorable results but rarely deliver. Some SEO companies are also quick to brag about an increase in website traffic but you see little increase in sales or new clients.
Why?
On-page optimization and off-page optimization take time for Google see. Google also demands consistency and quality before it makes a change in search rankings. This process takes time and requires months of work. Any SEO company promising immediate or fast results is probably overpromising or over committing.
Our organic SEO team will identify the best search results to rank your company for and then provide a plan tailor-made for your business. Not only do we target keywords we think will get the quickest results, but we target keywords that will actually bring buyers to your website.
Our experience and up to date SEO strategies will drive your website up the rankings naturally to help ensure that you get the top spots and stay at the top of the rankings. With your improved rankings, you will have more of an online presence and more traffic to your website. Our buyer focused keywords will also mean more sales and more clients for your company.
But We Are Not Done There!


We Get Our Clients Results
Getting traffic to your website is not enough for us at Danner Digital, we want you to see new clients and sales as well. We make sure the new traffic coming from your SEO efforts gets converted into profits for your business.
Our experienced sales and conversion team will optimize your website to convert the new traffic based on user and search intent. Not only do we make sure you are getting qualified leads from the increase in your traffic to maximize the ROI from your website, but we make sure your website is designed to convert those leads in customers.
We make sure you don't waste your investment on increased traffic only, we make sure the new traffic turns into new clients and sales. This unique approach separates us from other Maryland based SEO companies!